Banking Zipper Bags & Check Wallets

Banking Zipper Bags and Check Wallets are the number one bags used in the banking industry. Perfect for carrying cash or checks to the bank or great for promotional bags, school supply bags, medical supply bags or tool kit bags.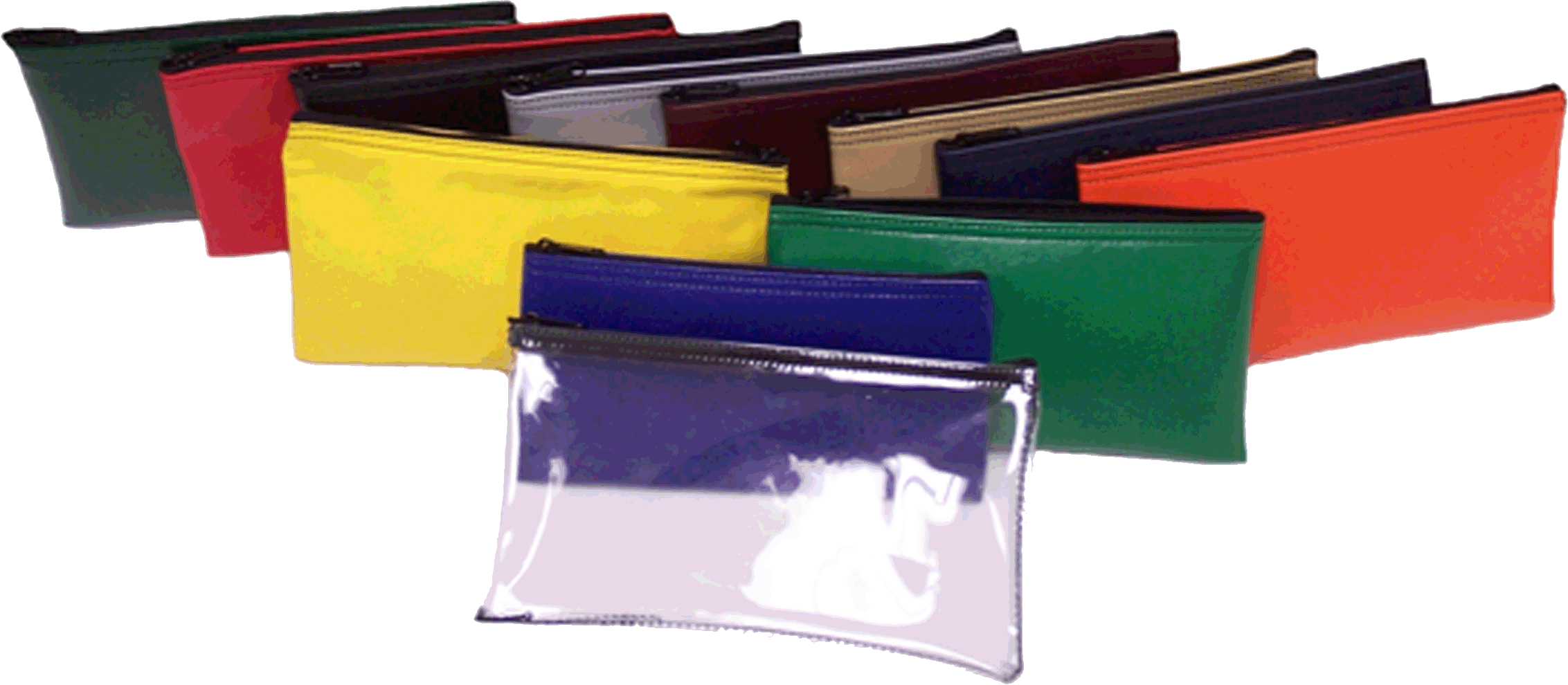 All banking zipper bags and check wallets are custom made in the USA with hundreds of options of size, material, color, lock, and can be personalized with company name or logo.
At OTCO, Inc. we're dedicated to giving our customers a quality product, manufactured in the USA, with a great turnaround time.
Fill Out Below to Request a Quote Today!