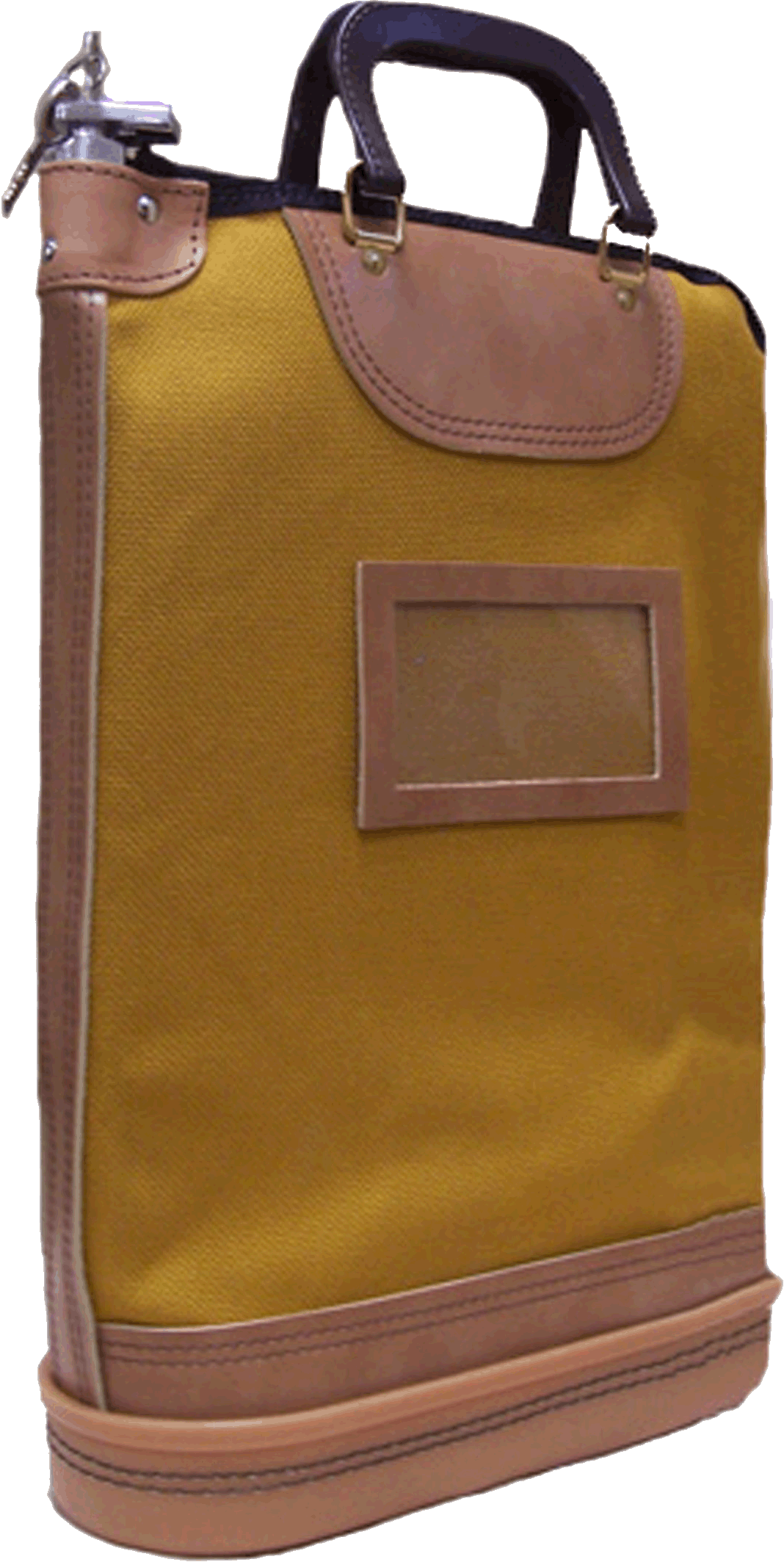 Locking Mail Bags
The Locking Mail Bag is the ideal solution for sending your valuables, cash, checks, mail, etc. back and forth between departments, buildings and branches.  With the tuff hide trim, hard molded bottom, durable hard or webbed handles and built in lock it is surely a valued product in every office, schools, government agencies, mail rooms or warehouse! Transport your valuables with in a safe secure way and ease of mind with the Locking Mail bags.
Bag comes standard with metal zipper, framed cardholder, tuff hide trim, and 2 hard handles or webbed handles attached at top.
All locking mail bags are custom made in the USA with hundreds of options of size, material, color, lock, and can be personalized with company name or logo.
Fill Out Below to Request a Quote Today!